We're here for you
Has something bad happened to you? So bad that you don't know what to do next? Victim Support Switzerland can help.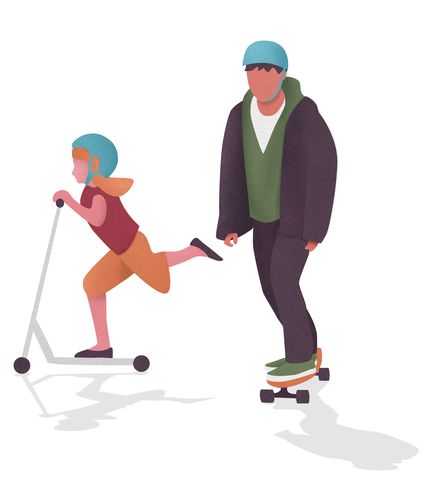 We're here for you if you've been beaten up, threatened or blackmailed, for example – or if you've been sexually harassed, abused or raped. Or if you know someone who's been the victim of violence, and you'd like to help them.
Just give us a call or send us a message.
Answers to your questions
If it's getting to you, then it's important.
Talking about it will help.
It's up to you to decide what and how much to tell us.
If you like, we can arrange an appointment and you can come and see us.
We'll listen to you and help you process what has happened.
We'll help you find solutions.
We'll tell you about your rights.
Everything you tell us is in confidence – we have a strict code of secrecy.
You don't have to tell us your name. Your call will be anonymous.
No, our support is free of charge.
It doesn't matter if you call us or come and see us – it won't cost you anything.
No, everything you tell us is confidential.
We have a strict code of secrecy. We won't talk to anyone about what you tell us without your knowledge.
We'll only contact your parents with your consent.
No, you don't have to go to the police before you call us.
We'll listen to you and help you find a solution.
Of course.
You can ask questions, and we'll talk about the best way to help your friend.
This conversation will be confidential, and we won't tell anyone about it.
Yes, if you don't want to call yourself, a friend can do it for you.
We'll talk to them about how they can help you.
The person who calls us won't have to give their name and can stay anonymous.